What are the must-visit places in Shanghai for a holiday?
First, let's start with the newly built Shanghai Disneyland in 2016. Stepping into Disneyland, do you feel like you're back home? As someone who grew up in Europe as me, it's like reliving the joy of visiting Disneyland Paris in my childhood.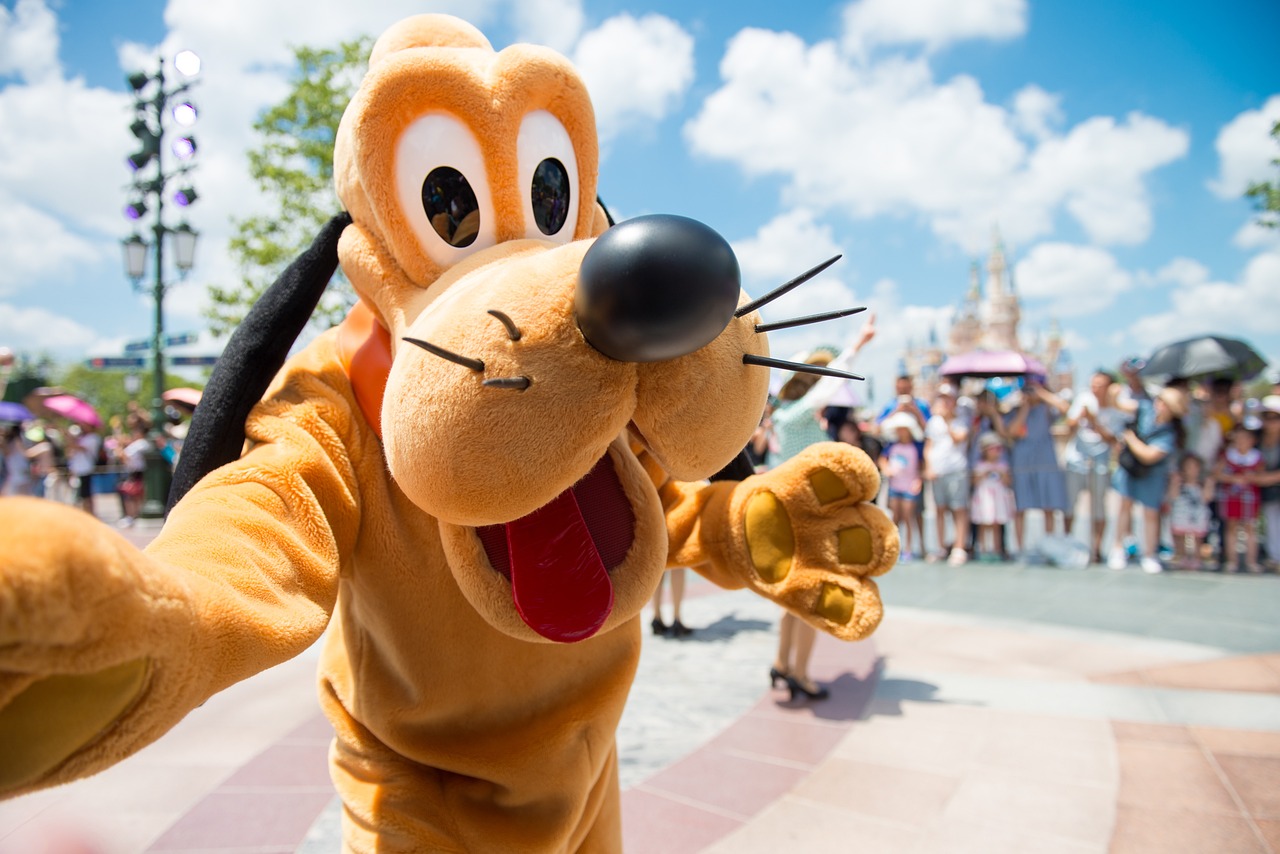 Shanghai Disneyland is an enchanting wonderland that captivates people of all ages with its boundless creativity, adventurous spirit, and joy. From the majestic fairytale castle to the seven captivating themed lands, such as Mickey Avenue, Fantasyland, and Tomorrowland, each area exudes its unique charm. Enjoy spectacular entertainment shows, indulge in delicious cuisine, and be mesmerized by stunning fireworks. Whether experiencing thrilling rides or taking leisurely strolls, every detail is infused with artistic inspiration.
It's a place that transports you back to the pure joy of childhood.
Now, let's take a look at Shanghai Wild Animal Park, where humans and nature blend together.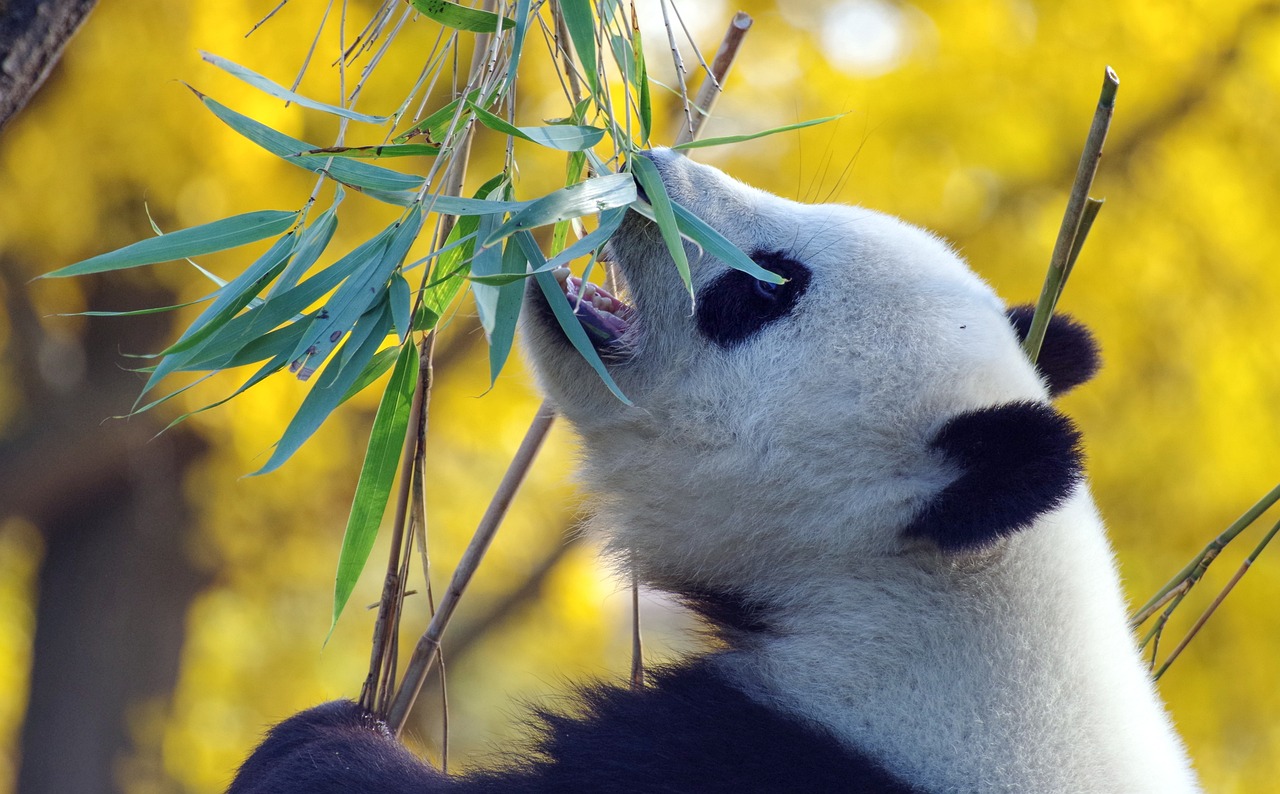 Shanghai Wild Animal Park, one of China's top 5A-rated attractions, offers a captivating experience of pristine nature.
With over 200 species and tens of thousands of wild animals from around the world, visitors can explore the pedestrian zone, embark on a thrilling wildlife expedition, and discover the wonders of the "Aquatic Exploration" zone.
Families can enjoy new attractions designed for bonding moments, while four magnificent performance venues showcase dazzling shows and interactive experiences.
Shanghai Wild Animal Park guarantees a distinctive and unforgettable visit, immersing visitors in its artistic ambiance and creating beautiful memories.
If you prefer plants, be sure to visit Shanghai Chenshan Botanical Garden and immerse yourself in the beauty of nature.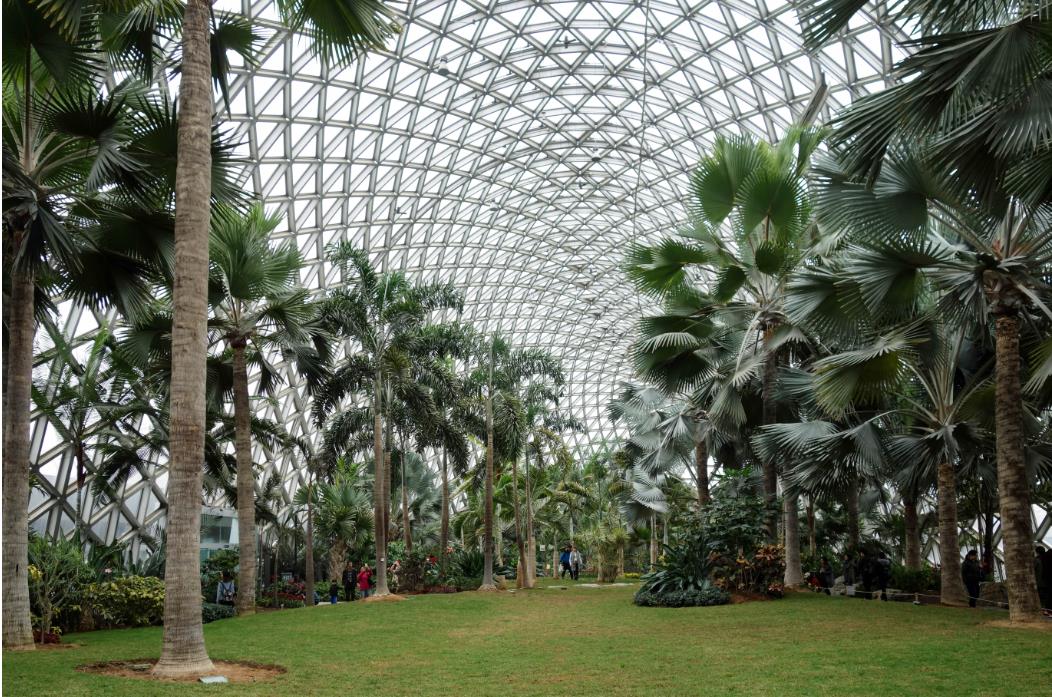 Shanghai Chenshan Botanical Garden, nestled in the ancient Chenshan Mountains, is a captivating oasis. Divided into four functional areas, including a central display area, plant conservation zone, five continents botanical area, and a peripheral buffer zone, each section offers its own unique allure. Explore the tropical wonders of the central display area, wander through tree houses for a nostalgic experience, and witness the resilience of endangered plants in the conservation zone. The five continents botanical area showcases a diverse array of plants from around the world, while the peripheral buffer zone provides a joyful playground for children. Shanghai Chenshan Botanical Garden is a vibrant and magical world that will leave you enchanted by the beauty of nature.
Of course, there's one iconic place that tourists must visit and take photos: the Oriental Pearl Tower. You can leave a memory beneath the structure or enter the Pearl to enjoy a panoramic view of Shanghai.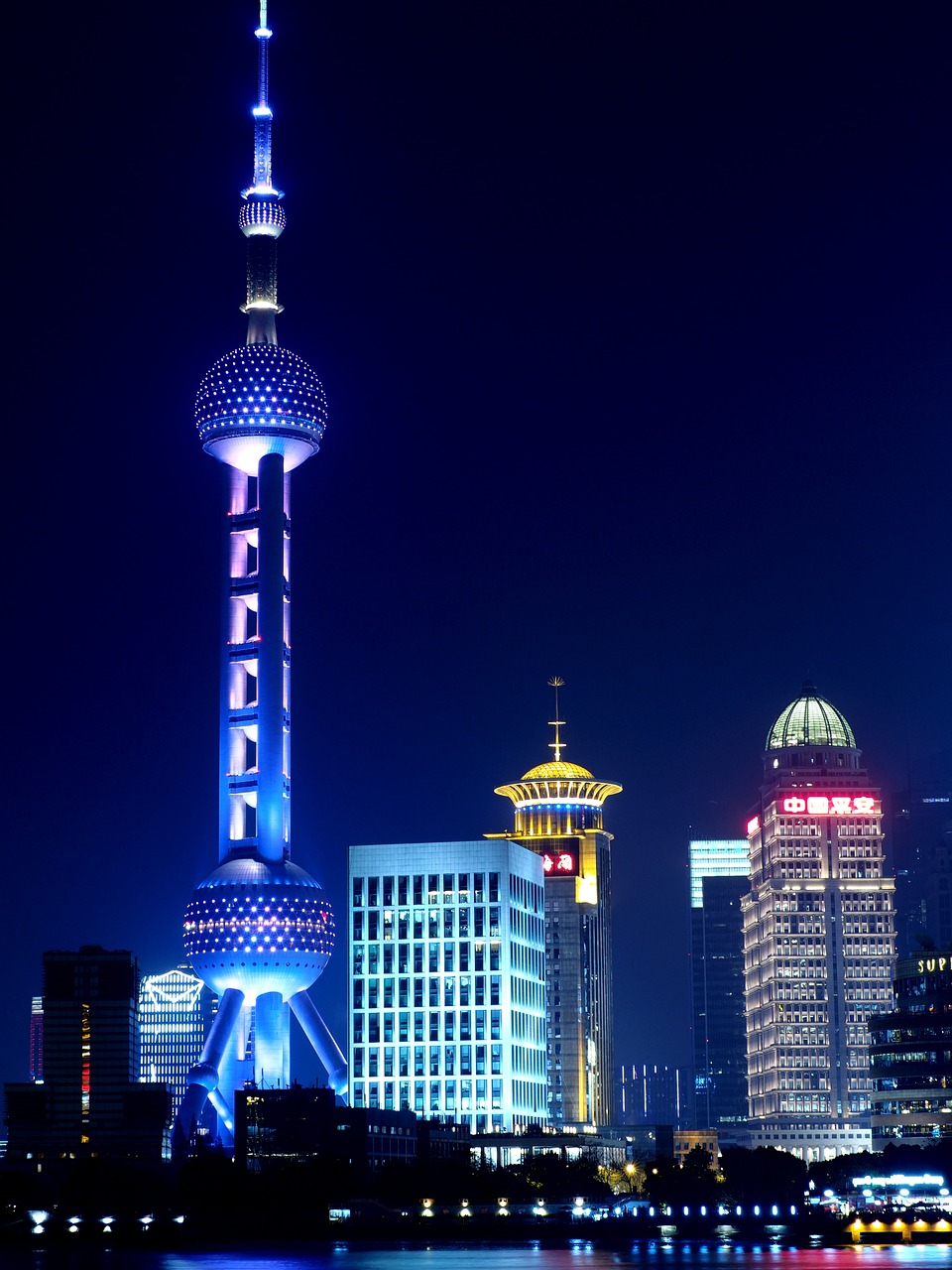 Located on the banks of the Huangpu River, with the modern skyline of Lujiazui as its backdrop and facing the iconic Bund across the river, the Oriental Pearl Tower stands as a symbol of Shanghai. The observation deck of the Oriental Pearl Tower is divided into three areas. The main observation deck, at a height of 263 meters, offers panoramic views of Shanghai through its transparent skywalk and aerial glass walkway. The rotating restaurant within the Oriental Pearl Tower is also highly recommended, allowing you to savor delicious cuisine while enjoying the urban scenery. Additionally, the tower houses entertainment facilities such as a game arcade and a cinema.
Lastly, as the grand finale of today's recommendations, we suggest visiting an important attraction: Guangfulin. As a foreigner in Shanghai, how can you miss exploring "the root of Shanghai"?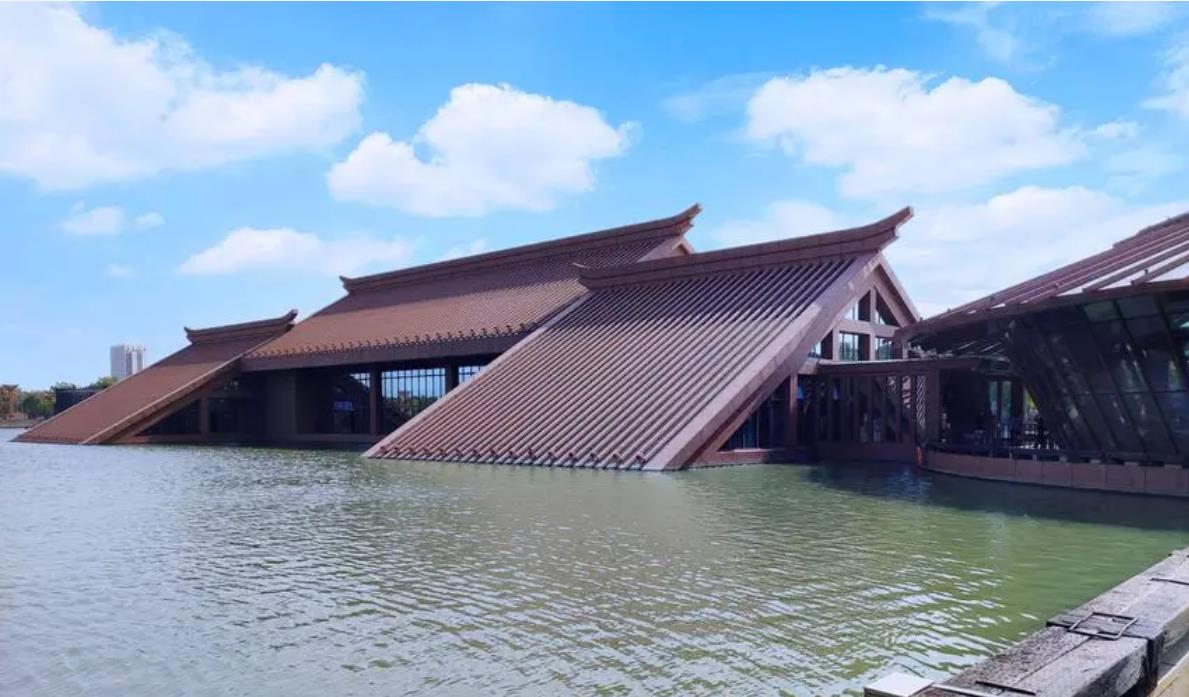 The Guangfulin Cultural Relics Site, known as the "root of Shanghai," is a nationally protected heritage site dating back 5,000 to 6,000 years. The park features a blend of architectural styles, including Tang-style temples and Hui-style houses, attracting enthusiasts of ancient culture. Covering approximately 150,000 square meters, the site is surrounded by small peaks and characterized by its flat terrain. The discovery of the Guangfulin site has filled a gap in the cultural lineage of the Lower Yangtze River region during the late.